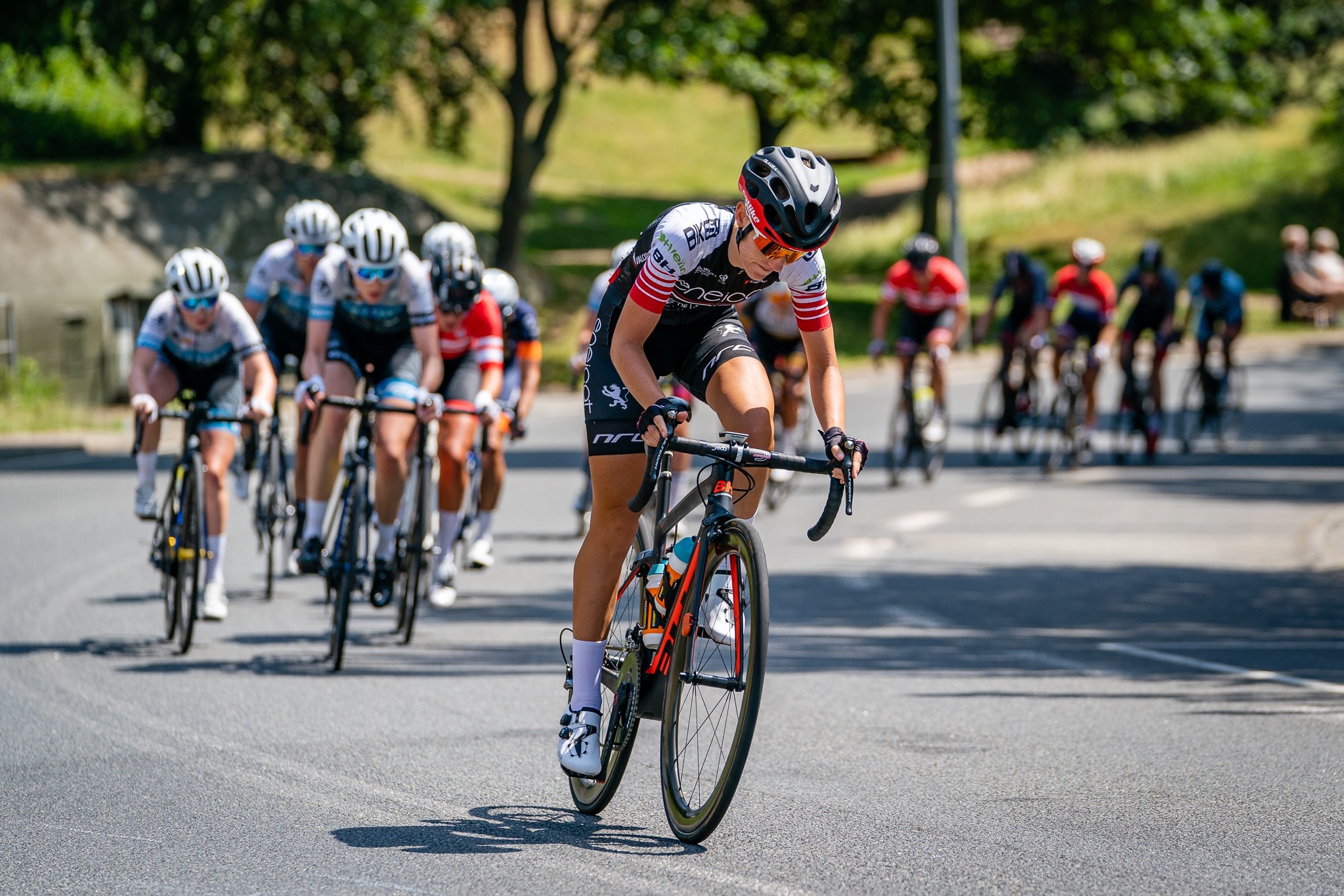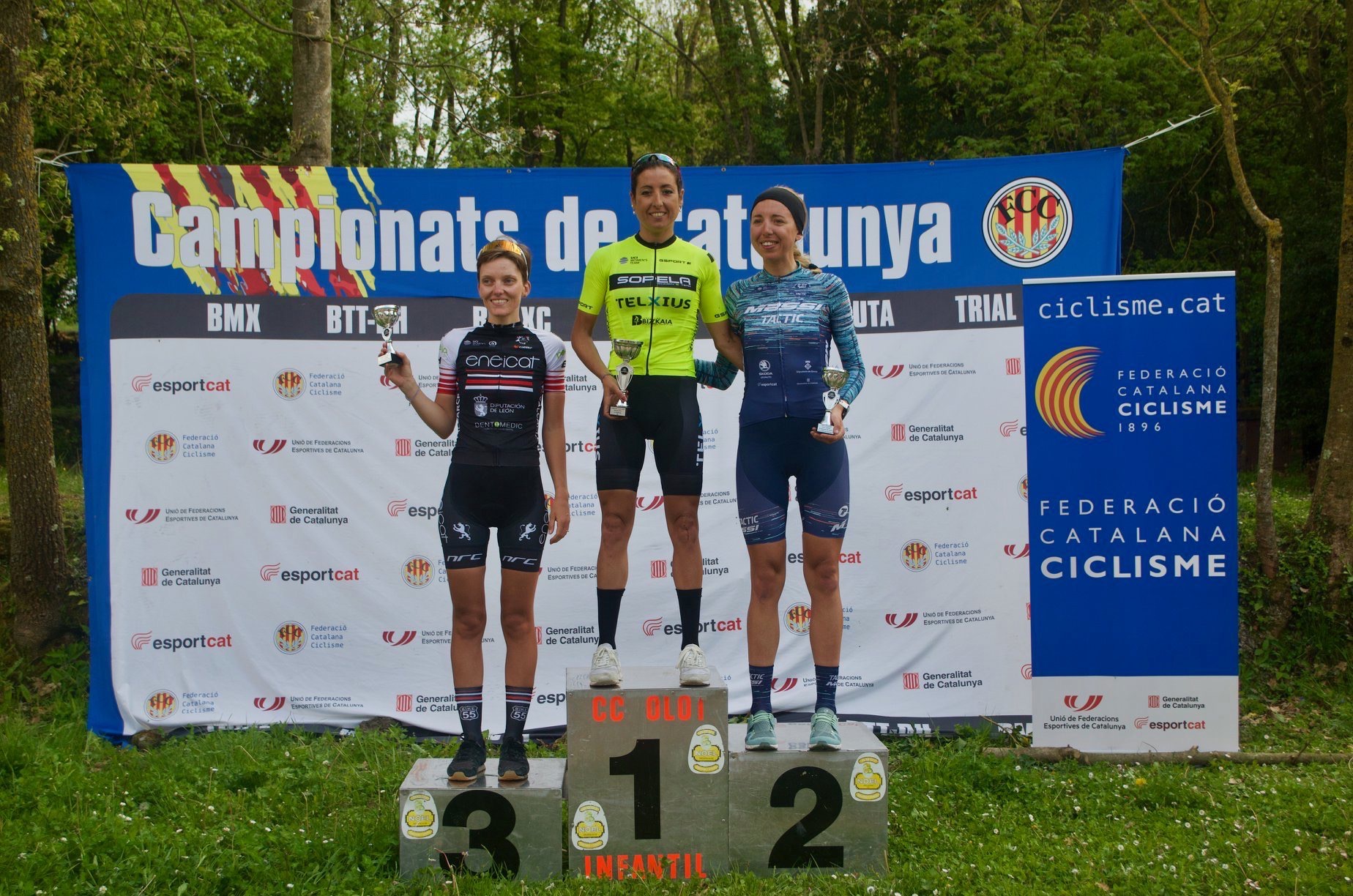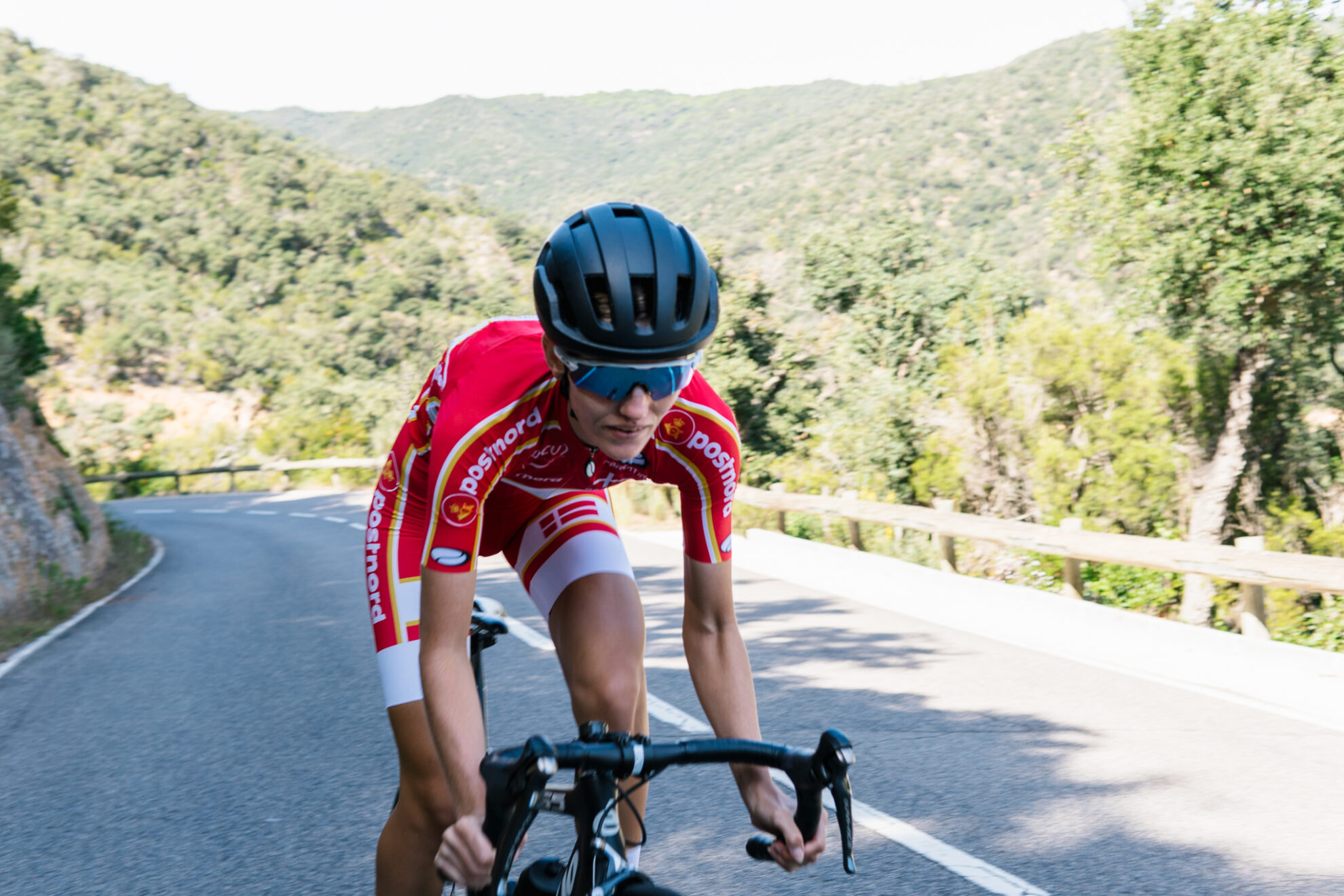 My name is Fie Østerby and I'm 30 years old. In an age of 18 I was working in a supermarket while finishing high school. One day I was hit by an anxiety attack. That marks the beginning of 8 years of struggle with a mental disorder.
It gave me a lot of challenges. I was not very good at being social or couldn't take care of a job. One good thing came out of it – it gave me a life with a bicycle and THAT has given me the strength I have today… I tried in many ways to incorporate my bike in my everyday life, and in all times it was the one thing that kept me going.
6 years ago I started racing and by time it gave me confidence and I started to dream big.
I started to pursue my dream of being one of the best female climbers and being able to compete on the highest level.
In January 2018 the welfare system denied they were able to help me, it got me to a cross road. Would I sink deeper or would I turn it around. I took a HUGE decision. I wanted to prove them all that they were wrong. So I moved to Girona, Spain, in order to persue my dream.
Over the last years my physics have grown tremendaously and in 2019 I turned pro in a spanish UCI team.
In 2020 I got selected to be a part of the danish national team and in the future I'll be representing Denmark in international races. The European Championship in Plouay was my debut in the national team jersey. 
In 2021 I raced for the Spanish UCI team Rio Miera-Cantabria Deporte.
Today I am healthy and strong.
And I am a professional cyclist.