QUARANTINE DAY 24
The other day we received the message that the quarantine in Spain will be extended for 15 days more. That really took all our energy and optimism. We just started to see the light at the end of the tunnel – we've counted down the days. And suddenly they just put on more days with the extra note that we should be expecting even more days. But as I understand, by my very limited Spanish knowledge, it wouldn't be the same. There is a slight hope for us to get outside for small walks and runs and hopefully riding our bikes 🚲🙏🏼
For those who aren't in quarantine and haven't experienced the struggle of it. I want to share how I experience the quarantine life.  
I know that people are suffering by the virus and people missing family who is in real danger and the healthcare system is on their limits. I acknowledge their hard work and I fully respect the decisions made in order to maintain our healthcare system and protecting each other. My blogpost is solely how I experience the crisis in a way that is not directly affected by the virus in the health sense. 
First of all: In Spain we're all in confinement and only allowed to go outside in the need of groceries and pharmacies. You must always carry a self-authorization of why you are out and you even risk getting a fine if you can't document your errand. You can't meet with other people. You can't walk outside with your loved ones or let your kids play outside. You can't go to the supermarket together with your partner.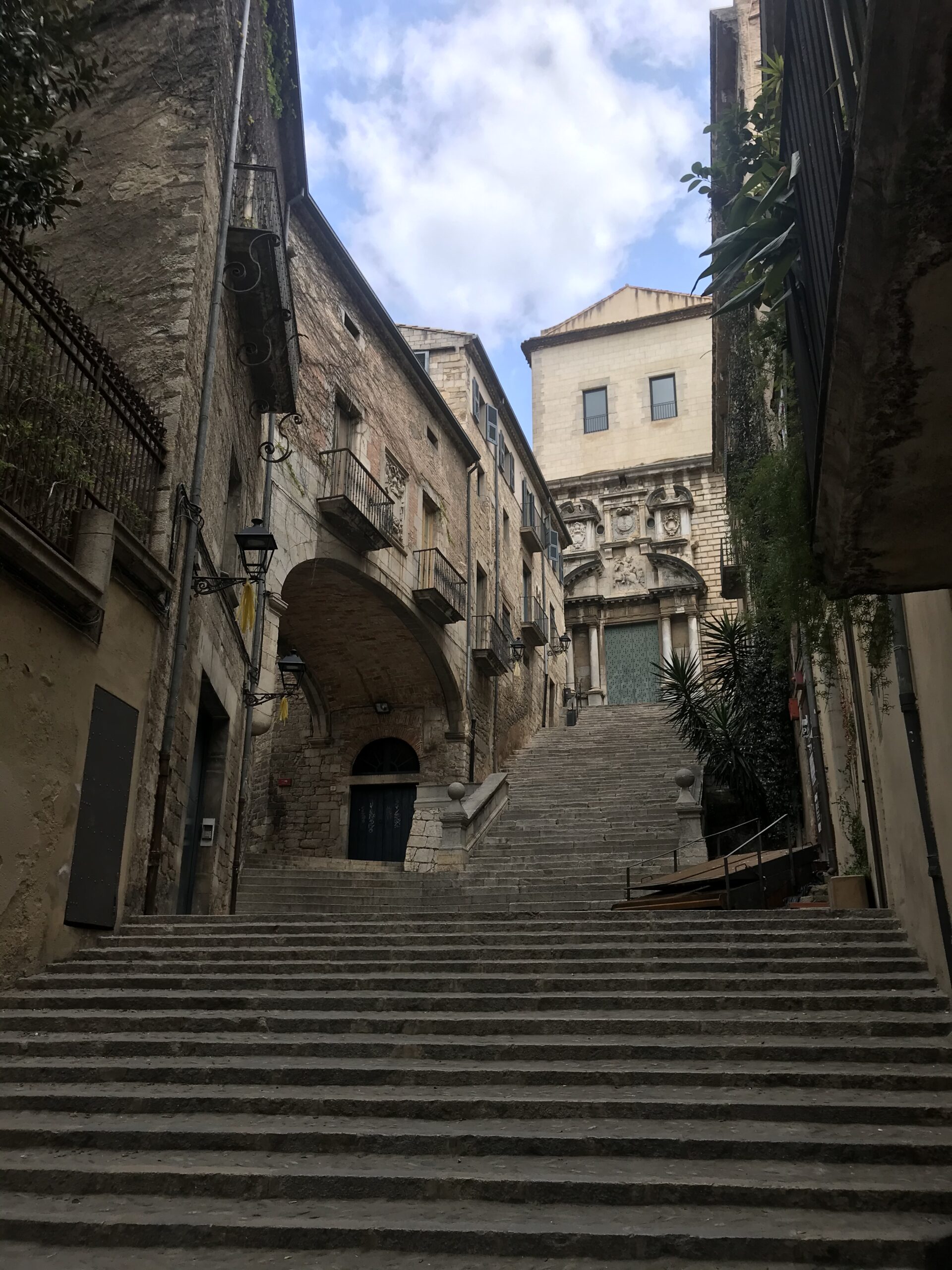 When I'm strolling down the street on my way to the supermarket, or scouting down the empty street from my small balcony, or sending greetings to our neighbors, I experience this:
I see the fear in the eyes of those who are worried about losing their jobs, homes, security and maybe even family members who are sick. I see the small local shops that is running by the tourism, being locked down and some might never open again. I see an empty street and I am worried that it will continue being empty for a long time. I see empty hotels and apartments, that would've been fully occupied at this time. I know people owning several of these apartments and they can't pay the rental, while also worrying about losing their jobs. I see paranoid people who's afraid of being infected by the look from a stranger and the small gesture of a kind greeting from across the street. I see the worried people driving alone in the their own cars wearing masks and gloves. I see the homeless people getting no money on the empty streets begging for us to buy a baguette and 1 € cold cuts to share with 4 other homeless people. 
I see the hard working employees in the supermarket being stressed and on their limits by helping all of us to keep healthy.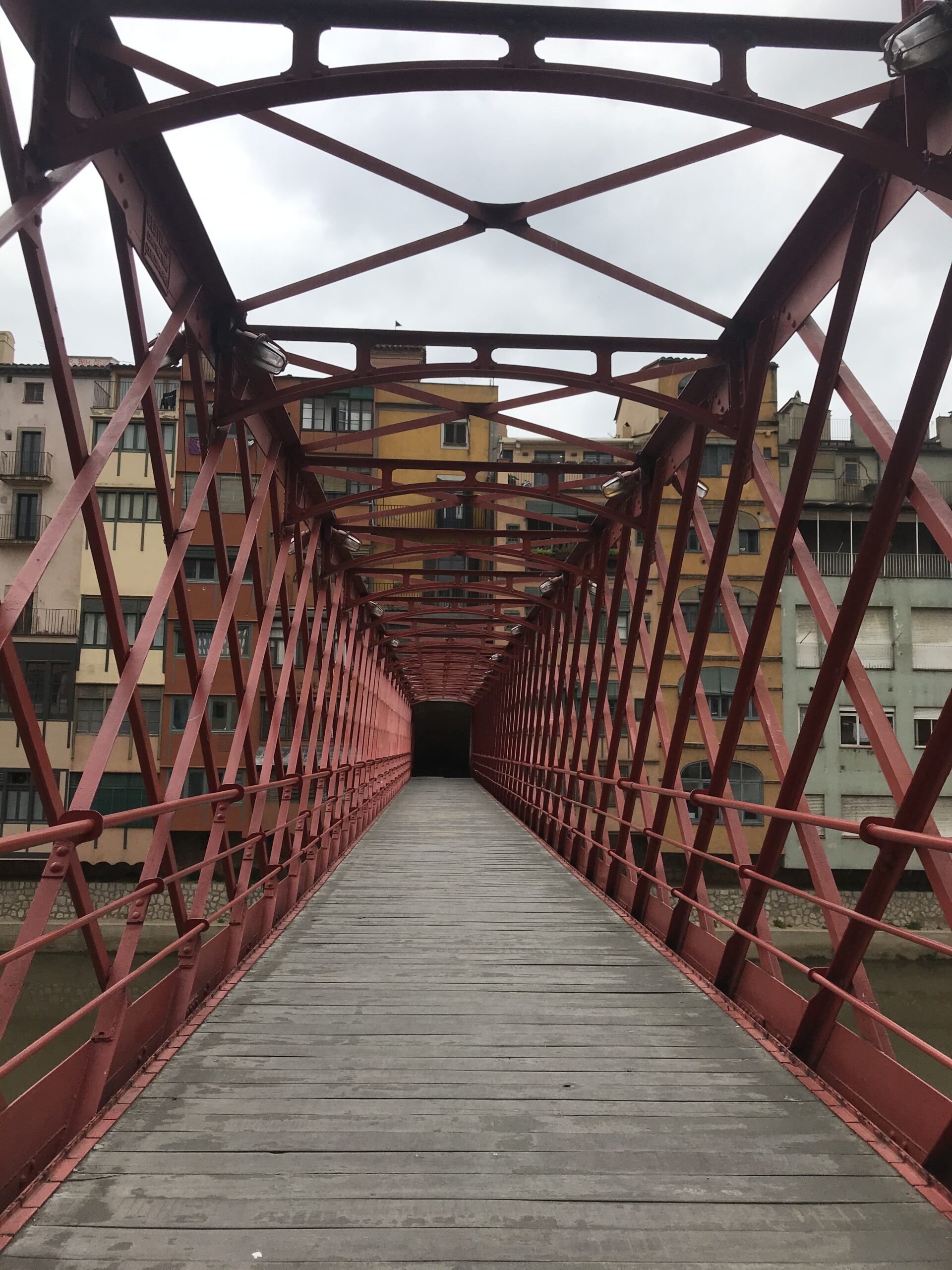 These people are also victims of this crisis and the consequences of this lockdown/confinement will be the general population's lost of a good and safe life and I'm afraid no one will be there to help them.. I feel sorry for them and it really hurts to see people being so anxious! Being anxious never made things better – the fear takes control and make a devastating outcome. 
Personally I suffer too. I am not allowed to do what is the most important thing for me and my health. I am constantly wondering of how I can continue my journey as a cyclist and financially. In my position I have no security net. I can't find a job as an other source of income. I can't host training camps in a country no one can visit. My job is now to see the opportunities in this situation and get the best possible outcome from the circumstances we are in. I am optimistic 50 % of the time and I'm still counting down the days till we can go outside without feeling like a criminal.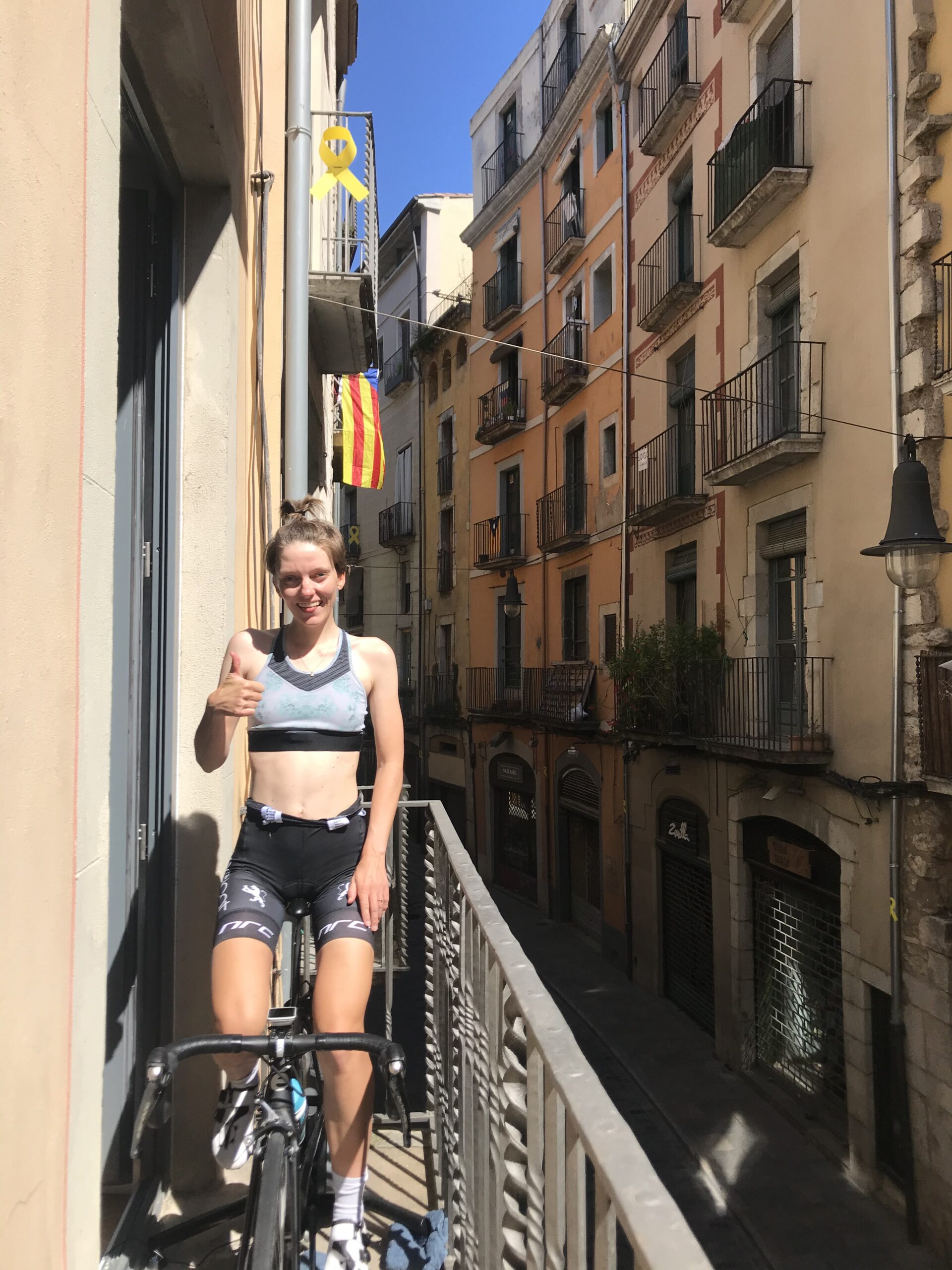 What I CAN do:
– Go to the supermarket buying the necessary food 🛒
– Enjoying the 1,5 hour of sun on my balcony ☀️
– Riding my bike indoor every day and become a better cyclist!! 🚲
– Eating healthy food 🥦
– Practice my second favorite hobby: BAKING! 🥖
– Enjoying some extra quality time with my boyfriend ❤️
I have plenty of opportunities to do things that could make my quarantine life great, learning new stuff, improving other skills. 
But the true is that it has been difficult to change a lifestyle that you really loved and I guess I've found out what I really loved – I took for granted… 
I hope we'll all keep our heads high and pray for a better world. And I wish everyone to stay safe. And not being anxious and letting the virus become a threat to our future. The virus itself is not the biggest threat – the virus is a course of nature. The consequences are made by humans and we can't stop the virus anyway.